Heady Scoops n Smoothies features a menu of ice cream, milkshakes, floats, espressos, and more named after local sites and sayings. The Jasmine Gardens smoothie is a mix of avocado, pineapple, spinach, kale, blueberries, and coconut. The Bless Your Heart features acai, pomegranate, banana, blueberries, and strawberries. Ice cream flavors range from "brownie cascade" to "exhausted parent."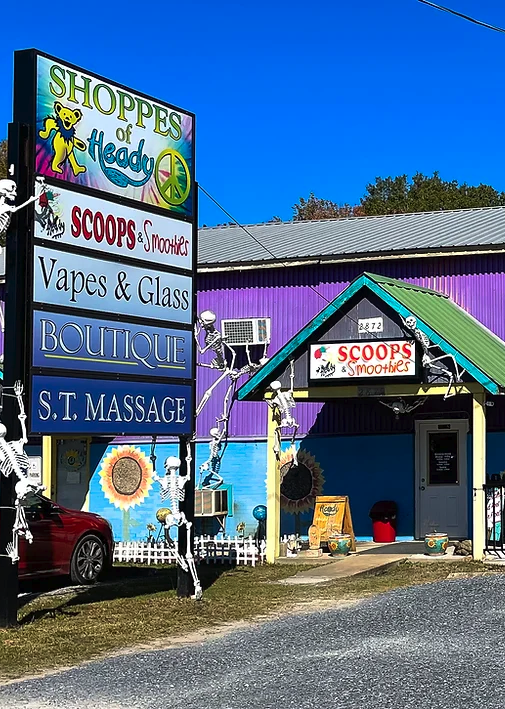 How to Purchase the Goods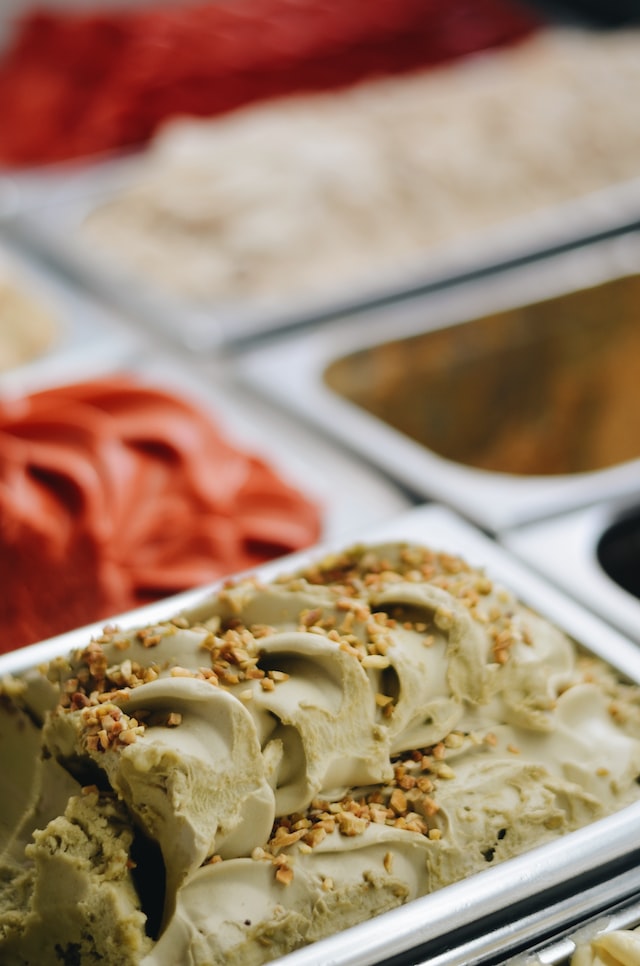 Order Online
With just a few clicks, customers can place an order for pick-up or delivery
PICK-UP & Curbside
Allows customers to stop by our location and pick up their order in person.
Event Space Available
Scheduling your next company outing or looking to set up the absolute best birthday? No problem we have an event space certain to provide memories to last, just don't forget the ice cream.
Give us a call to get started.
(334) 478-3355
We offer 36 super-premium ice cream flavors
From the tried-and-true classics to our own specialty flavors, you'll be certain to have a new favorite in no time.
22 smoothie variations & milkshakes!
Based on local locations and saying our smoothie and milkshake flavors are a treat to behold.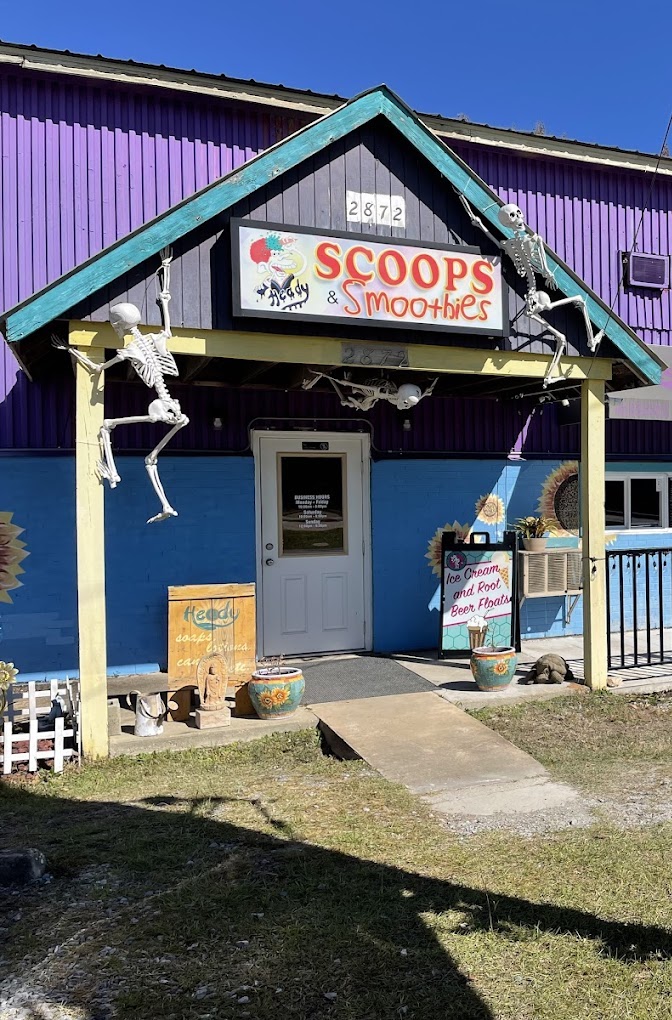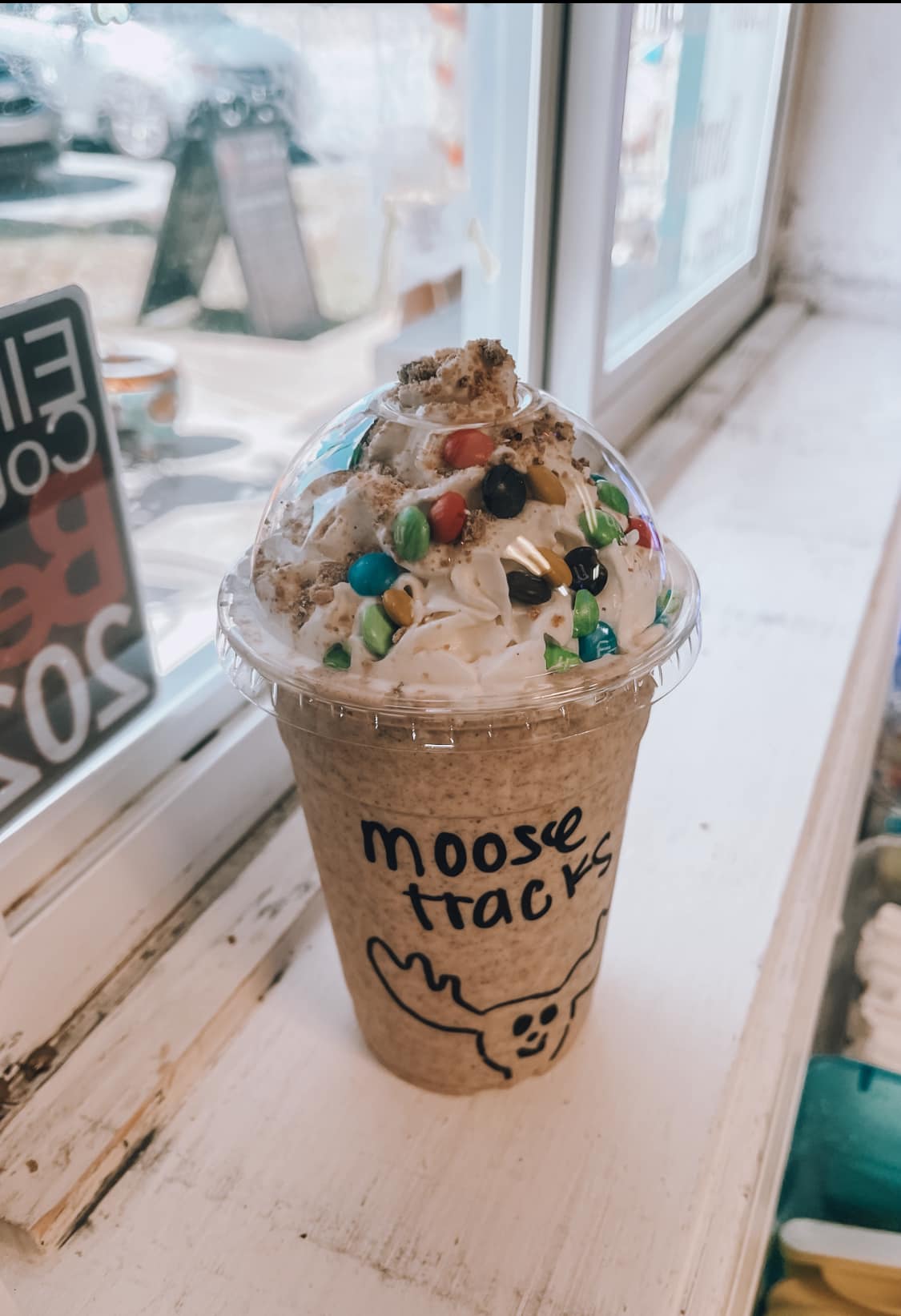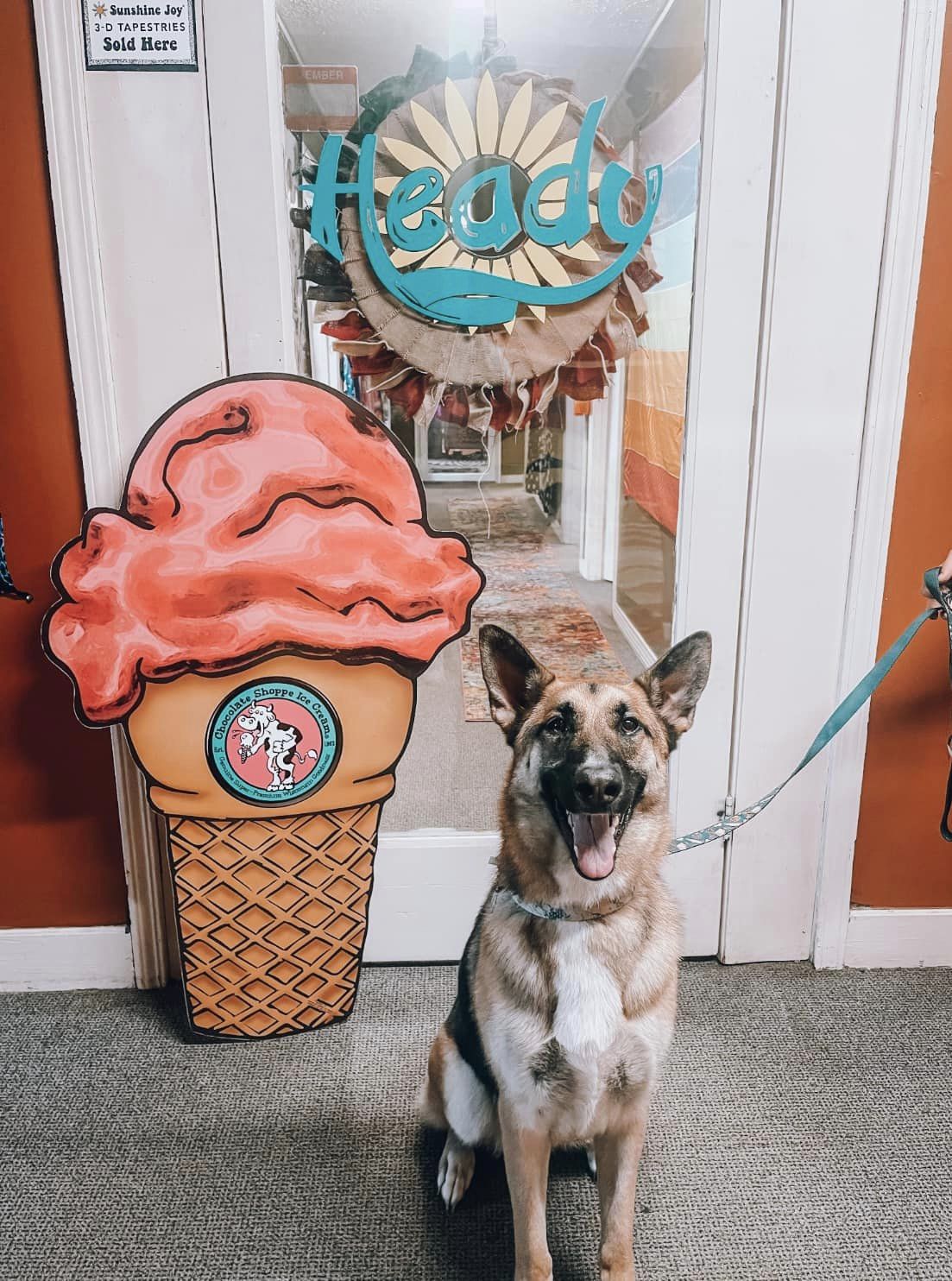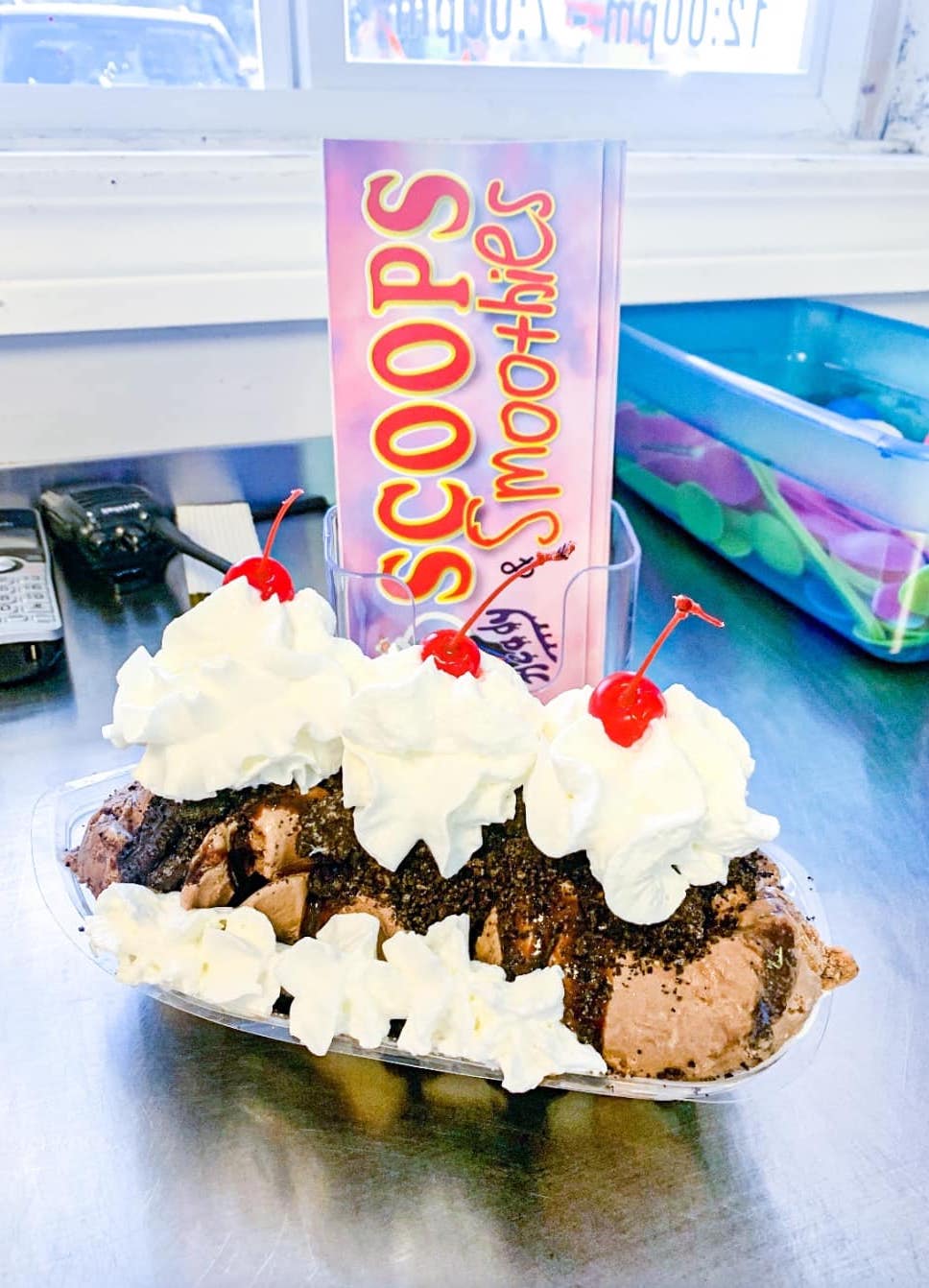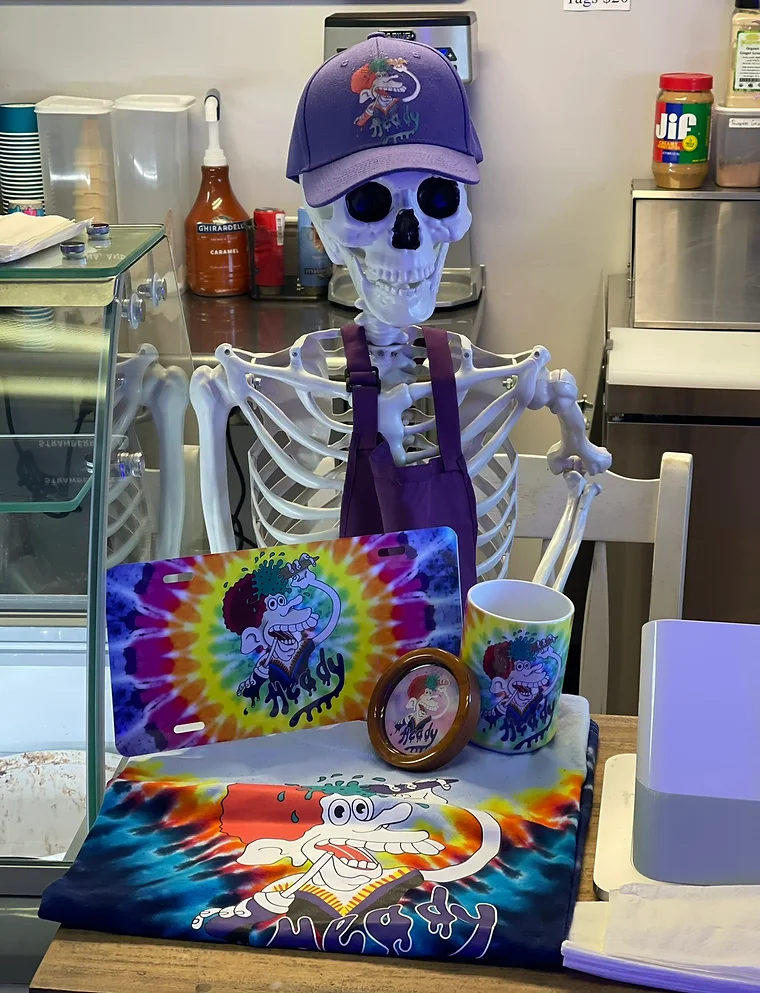 Address
2872 US HWY-231 WETUMPKA, AL 36093